Stop wasting your time and money.
Do any of the following apply to you:
Your website needs work, but you don't have the time.
You are overwhelmed with Excel spreadsheets.
You have trouble managing all your paperwork.
You know you should be marketing your business more, but you don't know where to start.
Technology is supposed to make your job easier, but sometimes it seems like it just adds more work. Let us help you.
Managed Websites
Websites designed and maintained to bring you more traffic and convert them to customers.
Web/Mobile Apps
Web and mobile apps powered by cloud technology, making it easier to manage your business.
Marketing Automation
Software to automate your marketing efforts and save time and effort.
Solutions for Industry
We have worked with a number of clients in different industry sectors, and we understand the challenges you face.
Are you ready to talk about your project?
Find out why many industry clients have chosen us to work with them.
Latest Articles
Stop using the same passwords for all your different online accounts.
Everyone knows they should be backing up there computer and yet so few do.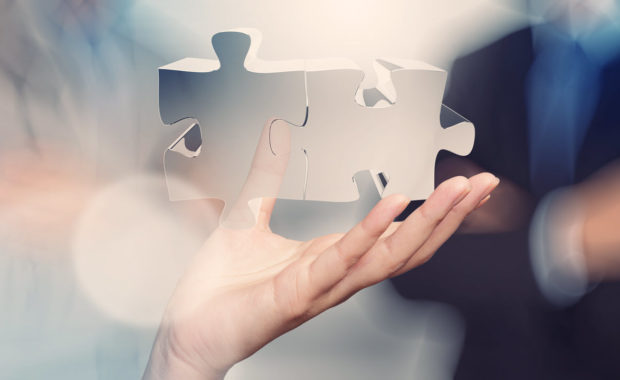 So you are excited about starting your new project but you have questions about where to start.