Stop wasting your time and money.
Adapt to a Changing Industry
The industry landscape is rapidly changing, and the companies that continue to thrive are investing into technology to make themselves more efficient and more competitive.
Make it Easy
"It has been painless so far", is what one of our satisfied clients had to say. Technology is supposed to make your job easier, but sometimes it seems like it just adds more work. And then there always seems to be too many things to do. Let us take some of the load off, and give you that competitive edge.

Make it Happen
So whether your website needs work, you have trouble managing your paperwork, or you don't know what to do next; use our years of experience to your advantage. We have helped numerous clients increase their sales with digital marketing and automate their processes with technology, leading to bigger profits and less time spent working. 
Website Design
Websites designed and maintained to bring you more traffic and convert them to customers.
Web/Mobile Apps
Web and mobile apps powered by cloud technology, making it easier to manage your business.
Digital Marketing
Software and services to automate your marketing efforts and save time and effort.
Solutions for Industry
We have worked with a number of clients in different industry sectors, and we understand the challenges you face. With our experience and your expertise, we can make your business better.
Are you ready to talk about your project?
Find out why so many industry clients have chosen us to work with them.
Whenever we have questions or need a bit of help, Cirruslab is only a call away. Things about Cirruslab that stand out for me: they are knowledgeable, approachable, helpful and professional.

Abe Harms

Executive Director - MCS

I have been working with the team at CirrusLab for an number of years now and they have constantly exceed our expectations in both the quality of their work and their high standard of professionalism.

Mick McDonald

Marketing Director - Lumitec

CirrusLab is quick to respond to requests. This is only possible with smaller companies. Having worked with both bigger agencies and now CirrusLab, it is incredible how much quicker projects can be turned around. Often in a matter of just a few days instead of weeks or even months. This flexibility has made CirrusLab a great partner to our fast growing company.

Abe Neusteter

Marketing Specialist - BOS Innovations

I've worked with CirrusLab in various capacities for a while now for about eight years. You all are great to work with. You are some of the most talented PHP developers I have ever worked with, have solid DB skills and are highly knowledgeable in various content management platforms such as wordpress.

Heather Morgan Shoemaker

Co-CEO - Language IO
Latest Articles
Benefits of bringing your business online.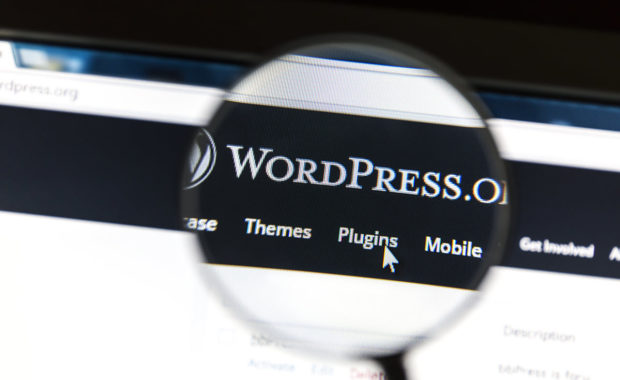 Why we use WordPress to power our websites.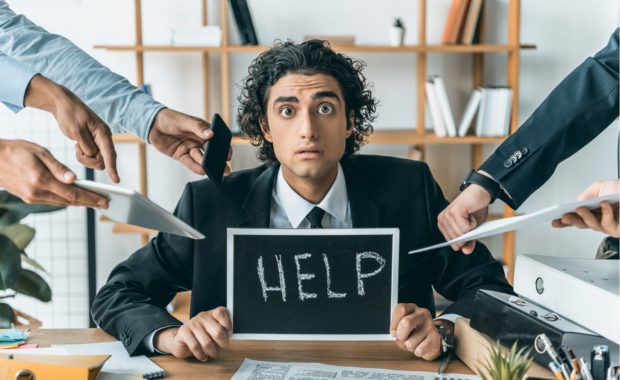 It is ok to panic, a least a little. Just remember, this too shall pass.
Free Tools for Business
Download some free tools to help your business.